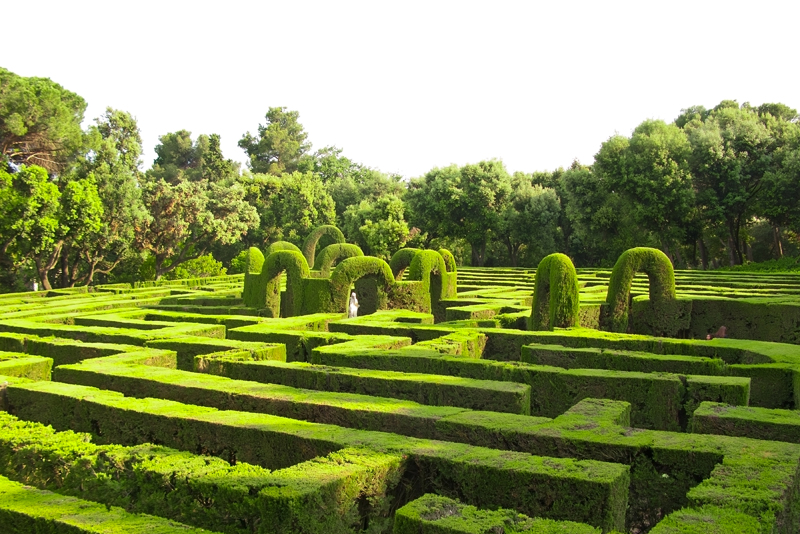 Jane Austen's garden at Chawton Cottage holds a special place in my heart because I had the great privilege of working there for two months. This was part of the work I did as the first International Visitor for the Jane Austen Society of North America (JASNA).
Not much is known about what the garden looked like during Austen's time (she lived at Chawton from 1809 to 1817.) We have a few references from her letters and from people who visited the cottage, but they don't tell us a lot. The current head gardener, Celia Simpson, deals with this challenge by using specific varieties of fruits, vegetables and flowers that would have been known in Austen's day.
This lead to an amusing problem while I was working at the house. As a professional gardener, I would normally dig out dandelions wherever they pop up. But in Austen's time, dandelions might have been used for greens, or for making dandelion wine or jelly. The roots were used for medicinal purposes. So I wasn't allowed to dig out the dandelions! I later decided this was a great excuse for leaving them in my own garden. Oh, (I tell visitors who point to the weeds in my garden) if it's good enough for Jane Austen's garden, it's good enough for mine! :-)
The garden as it's seen today was laid out in the 1950's, shortly after Chawton Cottage was first open to the public. The garden design includes several typical elements of an English cottage garden: colorful perennials mixed with shrubs and vines, flagstone paths, living walls, a separate cutting garden, an archway, benches and of course, roses. This makes the garden especially inspirational for visitors planning an English garden.
Let's first consider the walls. Chawton Cottage is surrounded by walls on four sides. The front wall is a low brick wall. Having a low wall that people can see over is inviting, casual, and friendly. The fact that this wall is brick ties in with the brick of the house. It's not a good idea to use a lot of different materials in your garden that are different from the materials used for the house. That creates a jumbled effect.
The second side of the garden is a wooden fence. This helps support a variety of vines and climbing roses, as well as providing privacy from the next door neighbor.
The final two sides of the garden are backed by a tall beech hedge. We typically think of beech trees as being … well … trees! But England has special nurseries which grow trees specifically for hedging. The beech trees are pruned to keep them compact and dense. There's an open archway through one spot in the beech hedge, always a wonderful feature in a garden. Visitors can't help wondering: What will I find if I go through there?
In this case, there's a cutting garden (where I planted some Liatris the summer I worked there). Traditionally, in an English garden, the cutting garden is separate from the rest of the garden because you don't want visitors to see that the flowers have all been cut off for flower arranging.
The compost area is also in the back. I find the British are much more likely to have a compost pile than American gardeners. Nothing from the garden is taken to landfills. All garden weeds and clippings are thrown in the compost. Small branches can be used in the garden for staking tall plants such as hollyhocks, or to provide stability for climbers such as sweet peas. Larger branches and invasive weeds are placed in a separate pile for burning. The ash can be added to the compost.
Returning to the public area, you'll find several wooden benches that match the cozy cottage feel of this garden. A more formal garden would warrant wrought iron or concrete benches, but naturally aged wood is perfect for this simple garden.
If you visit Chawton Cottage (about an hour by train from London), Celia usually works on Tuesdays and Fridays and will be happy to answer questions. For more on visiting Jane Austen's House go to:
Jane Austen's House Museum
- this takes you off the Bellaonline site.
You Should Also Read:
Jane Austen Gifts
How to make the perfect cup of English tea
English Garden History


Related Articles
Editor's Picks Articles
Top Ten Articles
Previous Features
Site Map





Content copyright © 2023 by Carol Chernega. All rights reserved.
This content was written by Carol Chernega. If you wish to use this content in any manner, you need written permission. Contact Carol Chernega for details.